Main Content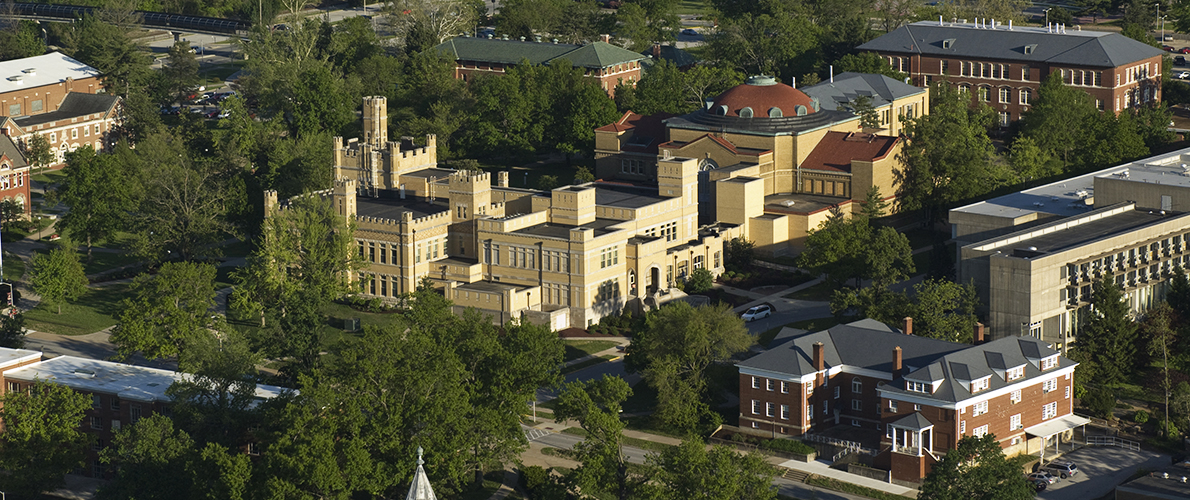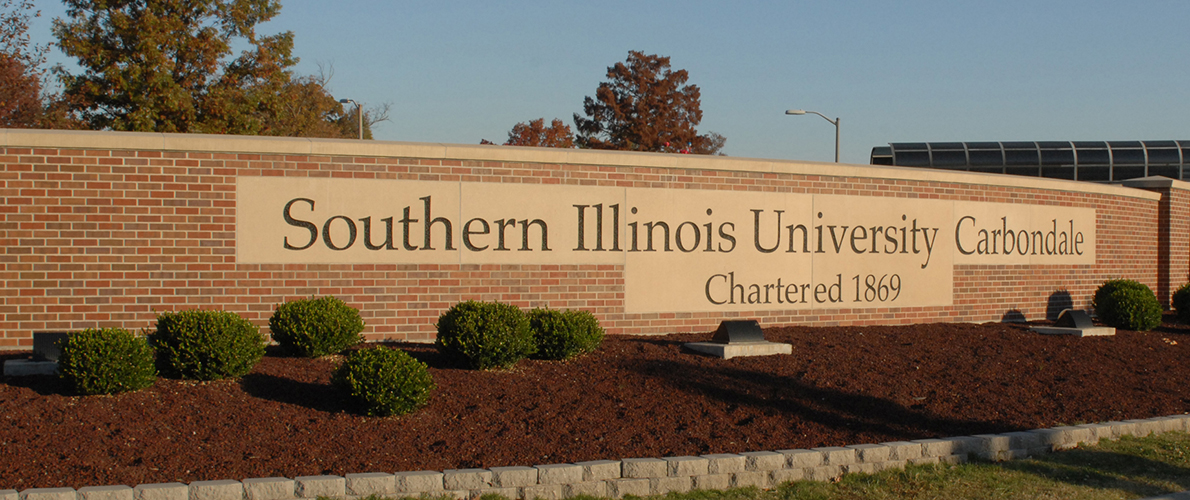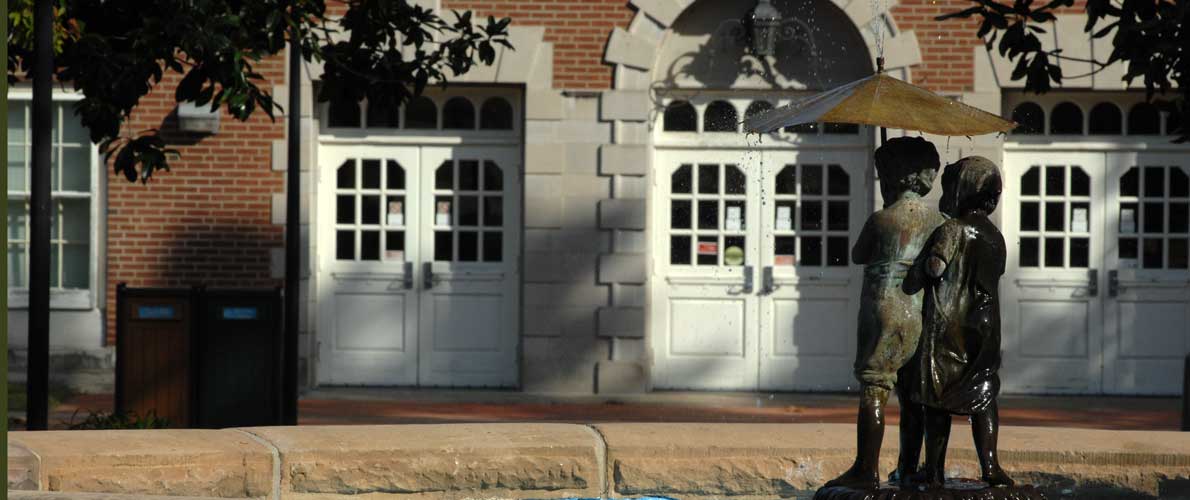 SIU's University College (UC) was created to help you succeed in your first year at college.
We'll help connect you to information about events, university updates, employment opportunities, pending academic deadlines, tutoring schedules, speakers and services.
Simply put - we go out of our way to make sure you benefit from all the available resources to achieve your goals.
Browse through the links on the left to learn more about our department and what we can do for you!