Welcome from the Dean
Main Content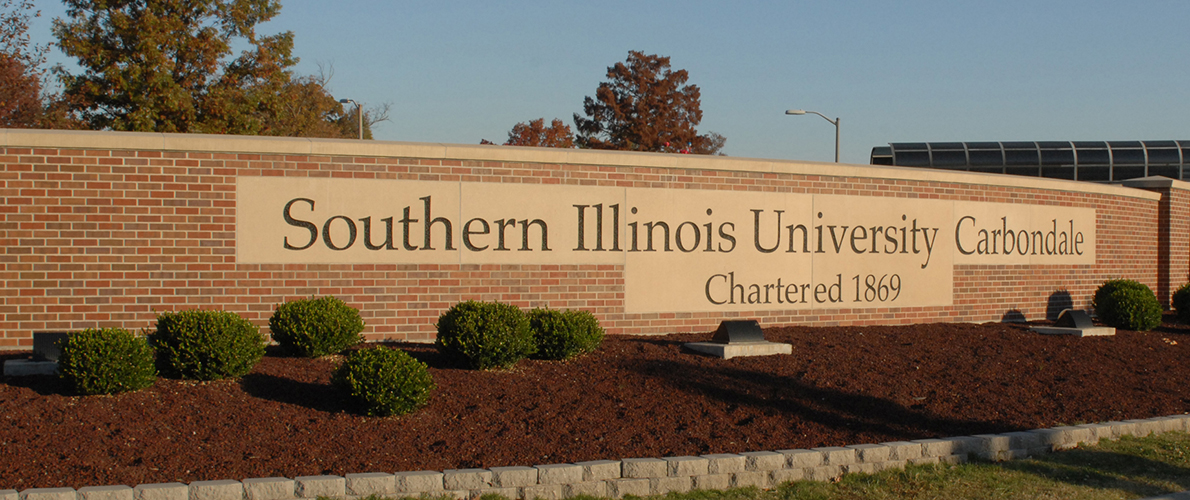 Welcome, Saluki!
Your graduation from SIU starts Today!
I am excited to welcome you to our proud Saluki family in University College (UC). UC is comprised of faculty and staff who lead units intentionally focused on providing the academic support and resources necessary for you to be successful during your college experience. UC is your gateway to explore and discover an array of possibilities, many of which are currently unknown to you – that is where we come in. As you consider your major choices, we are here for you. We work closely with the other colleges on campus to ensure your successful transition into a major. We provide career counseling, academic advisement, tutoring, academic coaching, disability support services, our dynamic freshmen seminar, UCOL 101, and much more.
We believe in your potential. We are here to help you become part of the Saluki legacy. Your Saluki story is about to be written. I encourage you to engage in our programs and meet our staff. We are here for you.
  Sincerely,
  Laurie Bell, Interim Dean